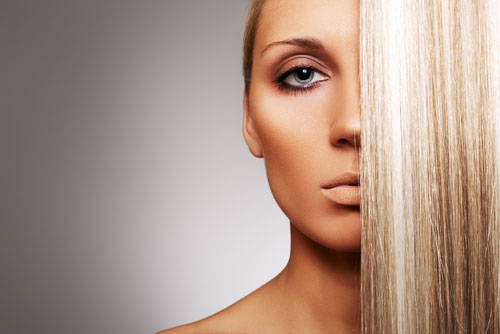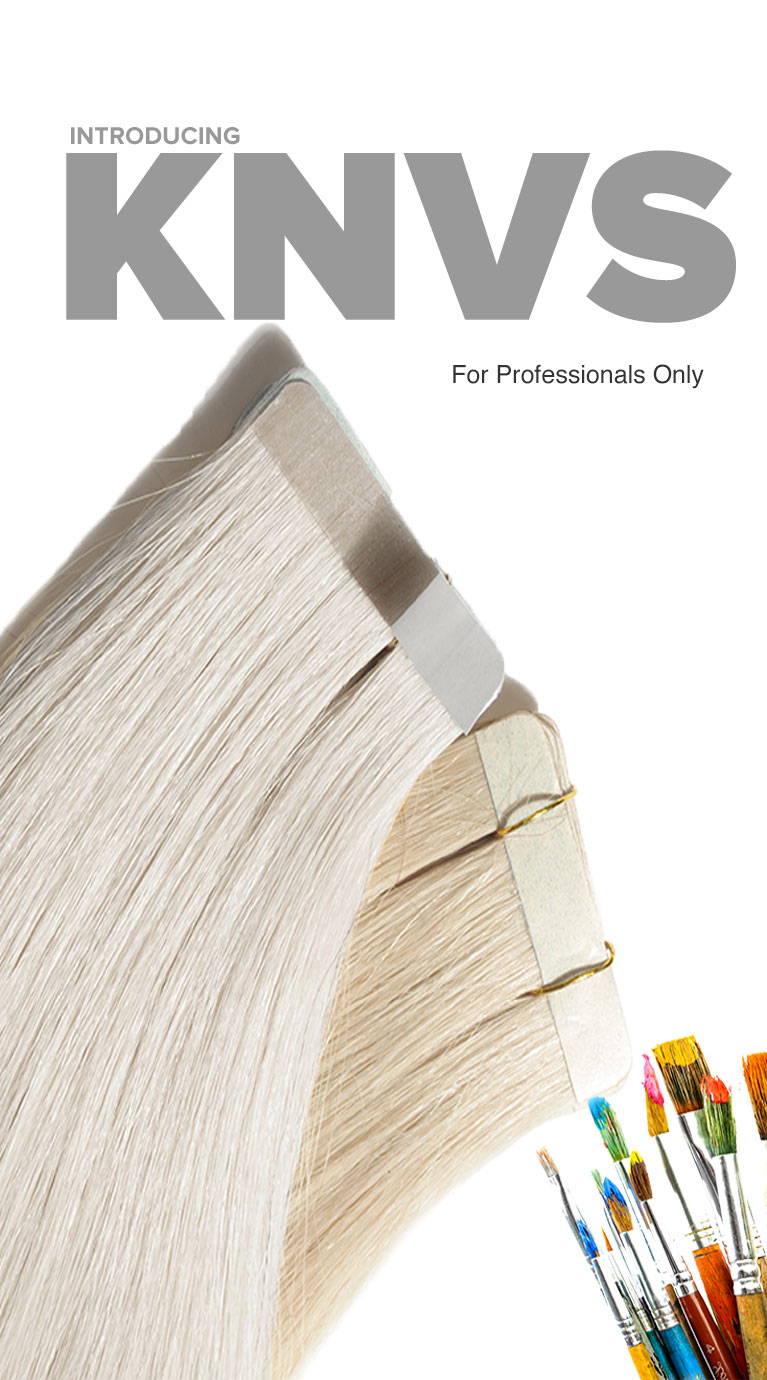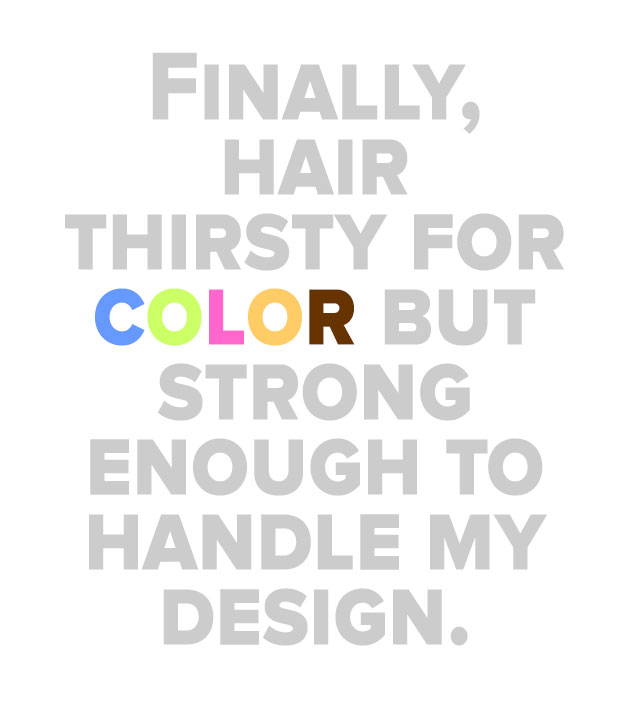 All blonde hair is not created equal.
KNVS Is An Advanced Depigmentation Technique That Results In Premium Blonde Hair Extensions That Are
• Lighter
• Stronger
• Less Brittle


Conventional bleaching typically takes 5 to 10 hours and leaves strands dehydrated, inelastic and weak.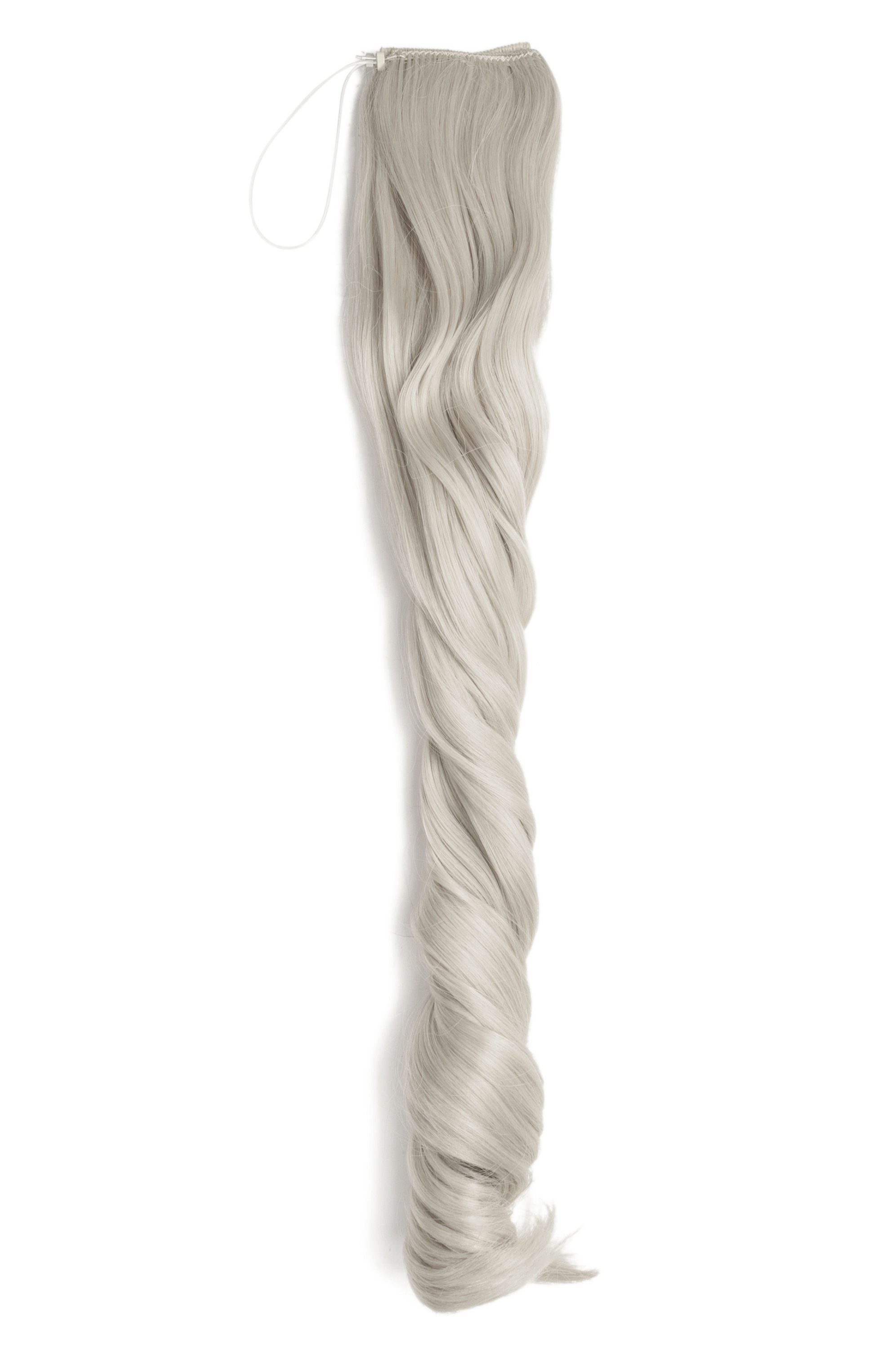 KNVS is a proprietary 15 day process that slowly lightens virgin Indian hair to ultralight tones of blonde Indian hair.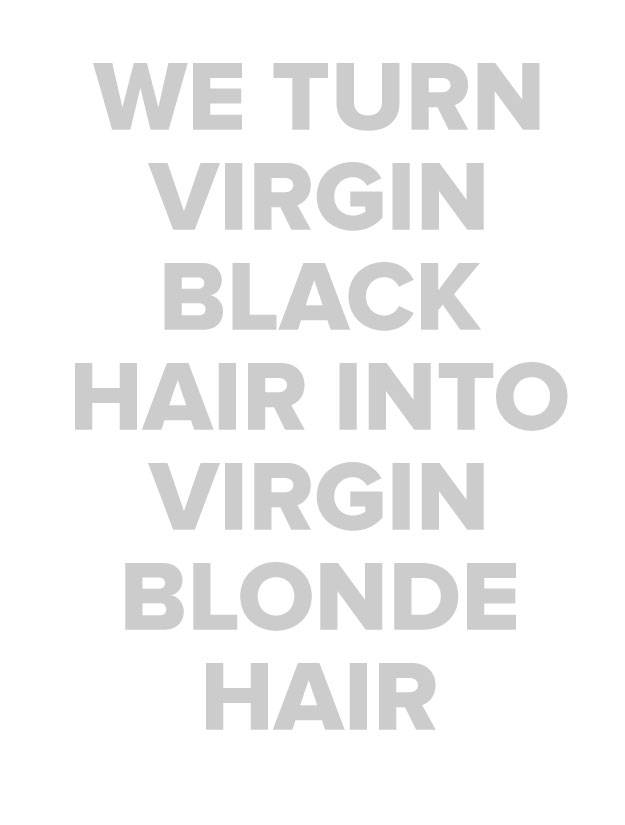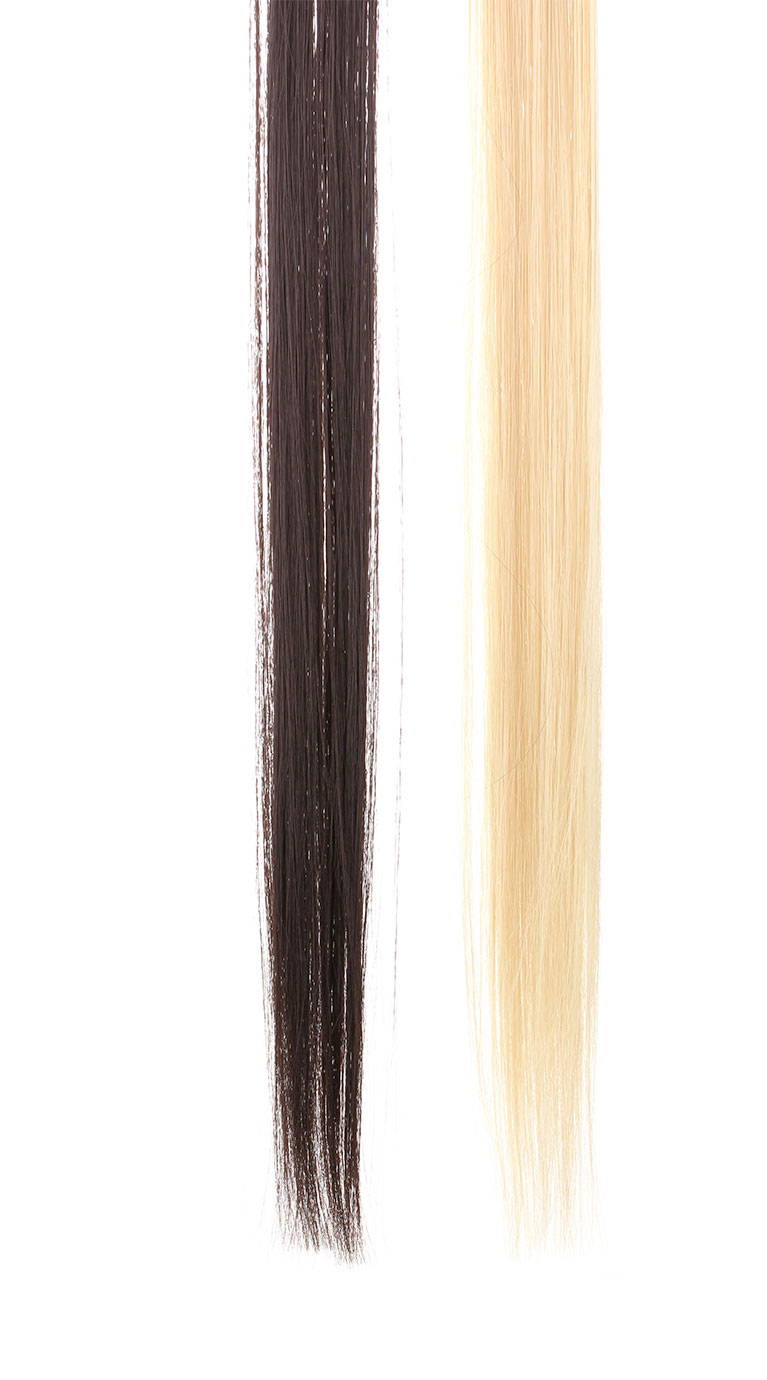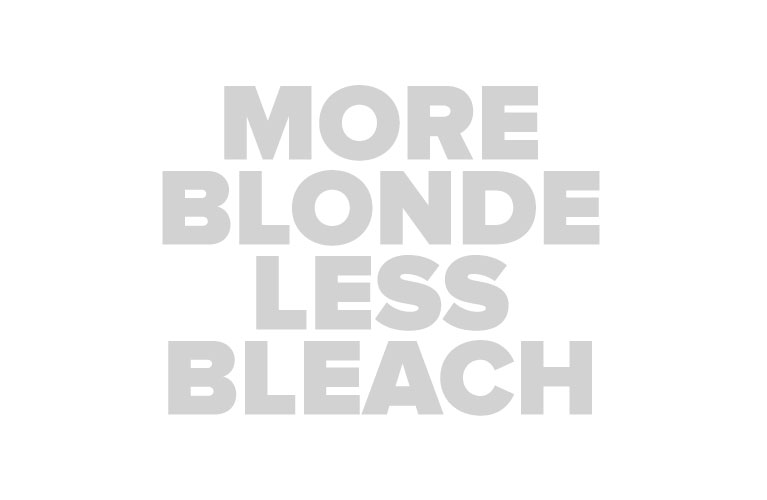 Premium extensions ethically sourced and hand crafted in India using an ultra-gentle depigmentation system developed in Russia and the US.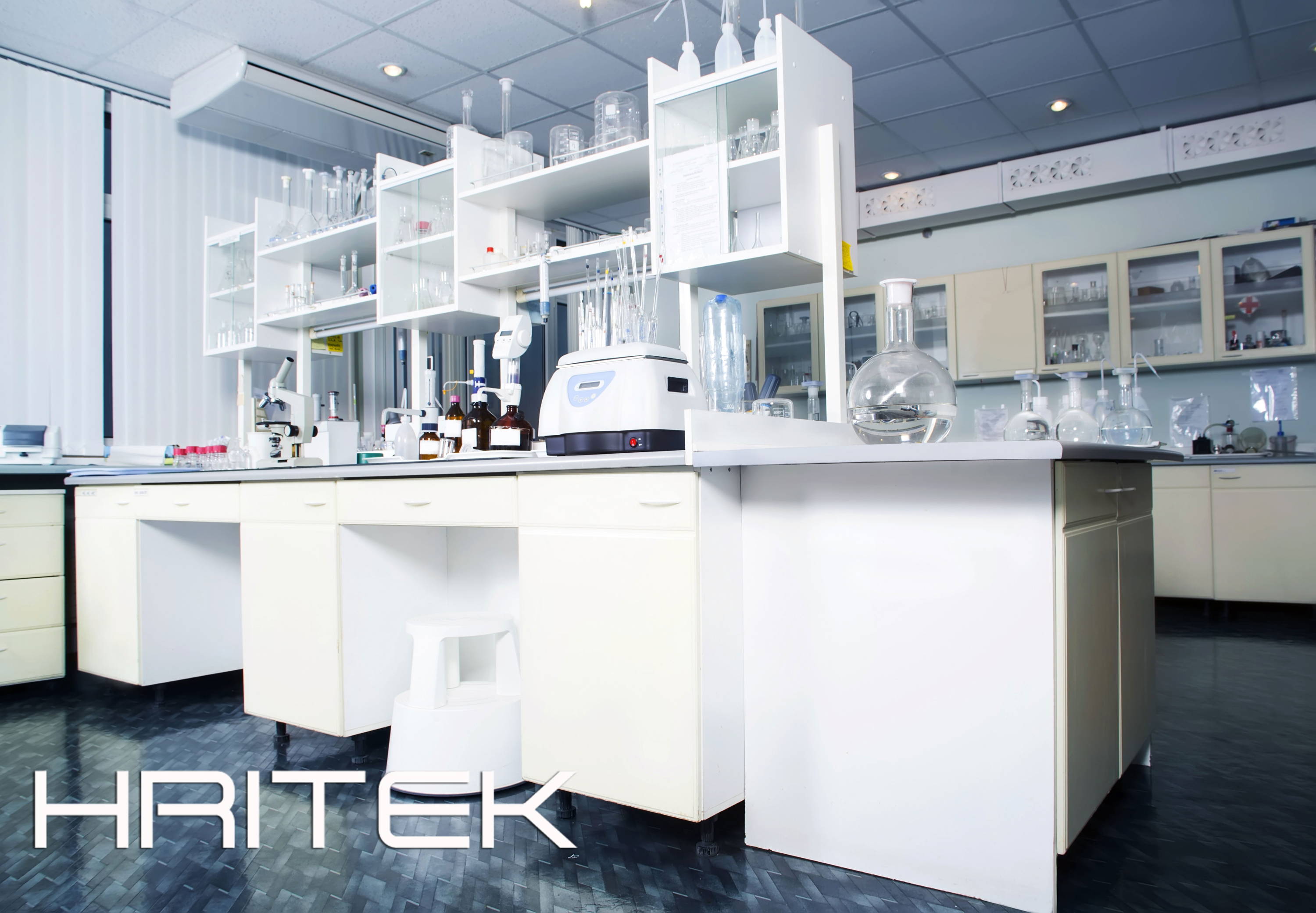 Without the damage of bleach

Years of research by our team spread around the globe resulted in an advanced hair depigmentation discovery. We are now able to remove the pigment from virgin hair without the damage of bleach, resulting in ultra-light shades of cuticle intact blonde hair, thirsty for color, but soft, supple and strong enough to handle your design.
Developed by engineering and science
The KNVS processes was developed by a team of chemical engineers in Russia, a scientist in Japan, one of our founders in India and our product development team in the US in response to a demand by professional stylists around the world for shades of ultra-blonde hair not damaged by bleach.