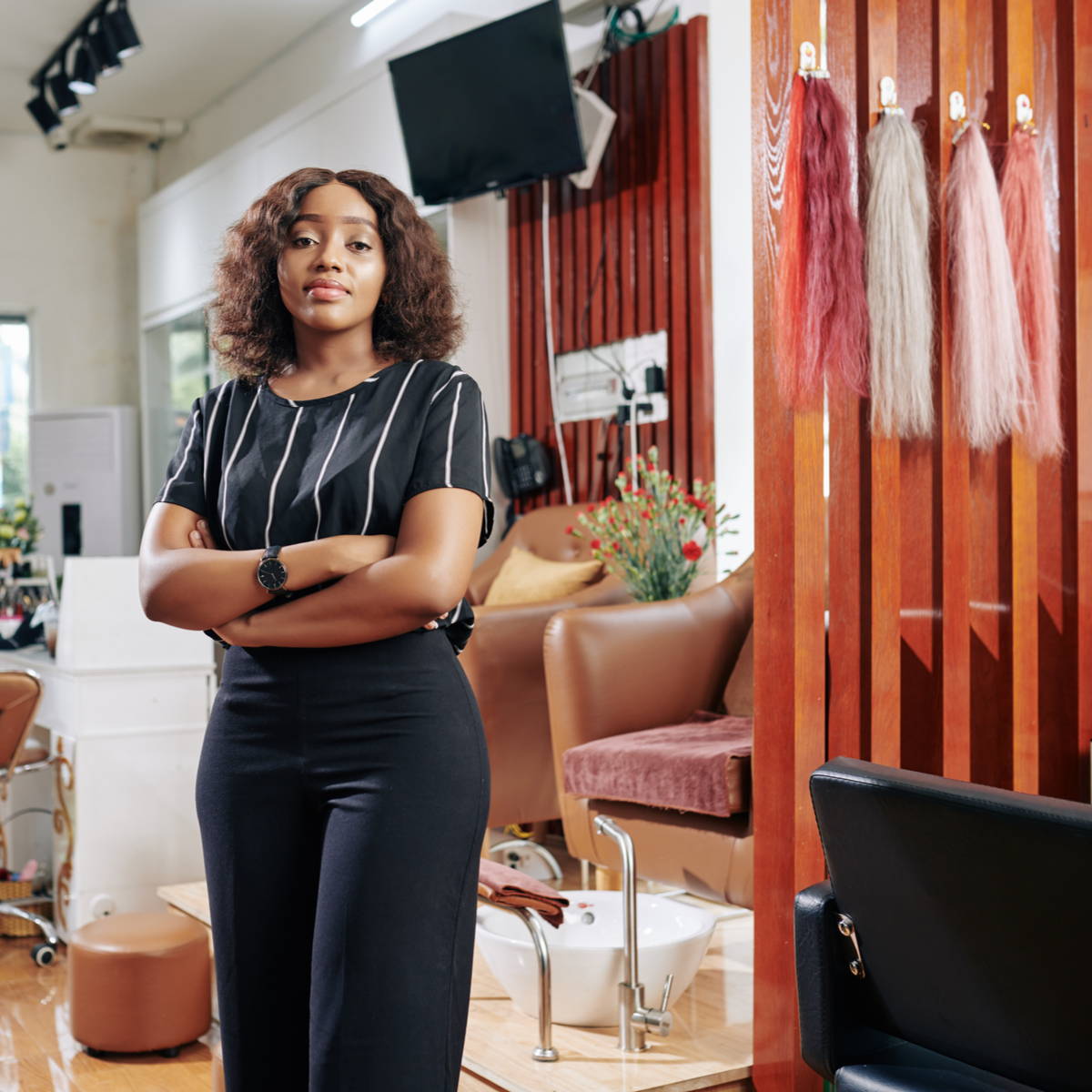 I Love Being A Stylist. But It Is Not Enough. I Became A HRITEK Pro Because I Deserve More.
We Are Looking For The Right Stylists And Expert Influencers To Partner With Our Global Digital Supply Chain Network.
Together We Can Develop New Products, Brands and Services That We Manufacture, Market and Distribute On Our Own Platform.
We Tell You More About HRITEK

We Learn More About You & Your Business Aspirations

If We Are A Go

od Fit We Invite You To Become A HRITEK Pro